RANKIN ENGINEERING CONSULTANTS
Rankin Engineering Consultants Ltd is an independent Zambian – owned ISO 9001-2015 certified Consulting Firm. Based in Lusaka, Zambia, we provide technical services throughout Africa in all the major engineering disciplines.
On track to becoming a Net-Zero company by 2030

Welcome to RANKIN ENGINEERING
Market leader in engineering solutions
Rankin was established in 1989 as an independently owned Consulting firm, built around a core of internationally qualified engineers with wide ranging skills and experience. This core group has been complemented by a cohort of locally and regionally trained engineers, providing a diverse multi-disciplinary staff base. Rankin's pursuit of excellence in tackling complex engineering challenges has earned it a reputation as one of the leading Consulting firms in the region. Rankin is the first ISO 9001:2015 certified engineering consulting firm in Zambia.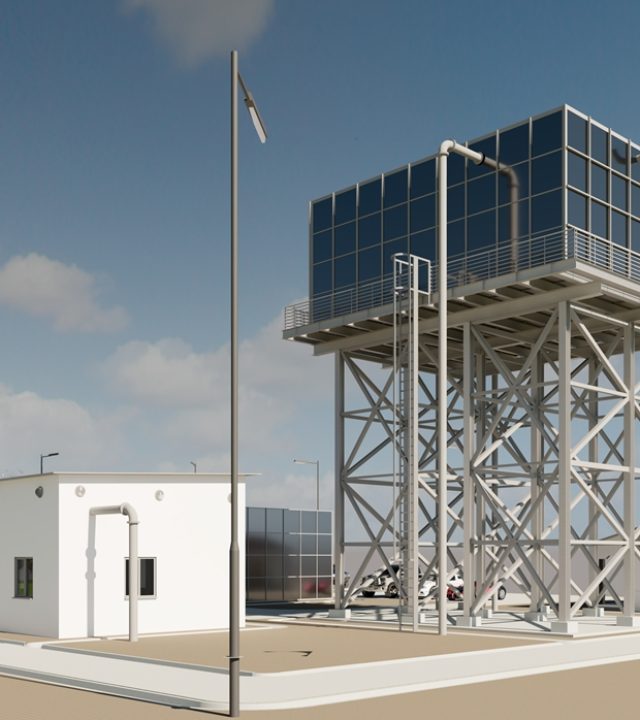 Our aim has been to build a reputation of excellence through a dynamic and competent work force respected for its skills, integrity, innovation, openness, cost-effectiveness, teamwork and technical expertise.
Below are some examples of Rankin's work.